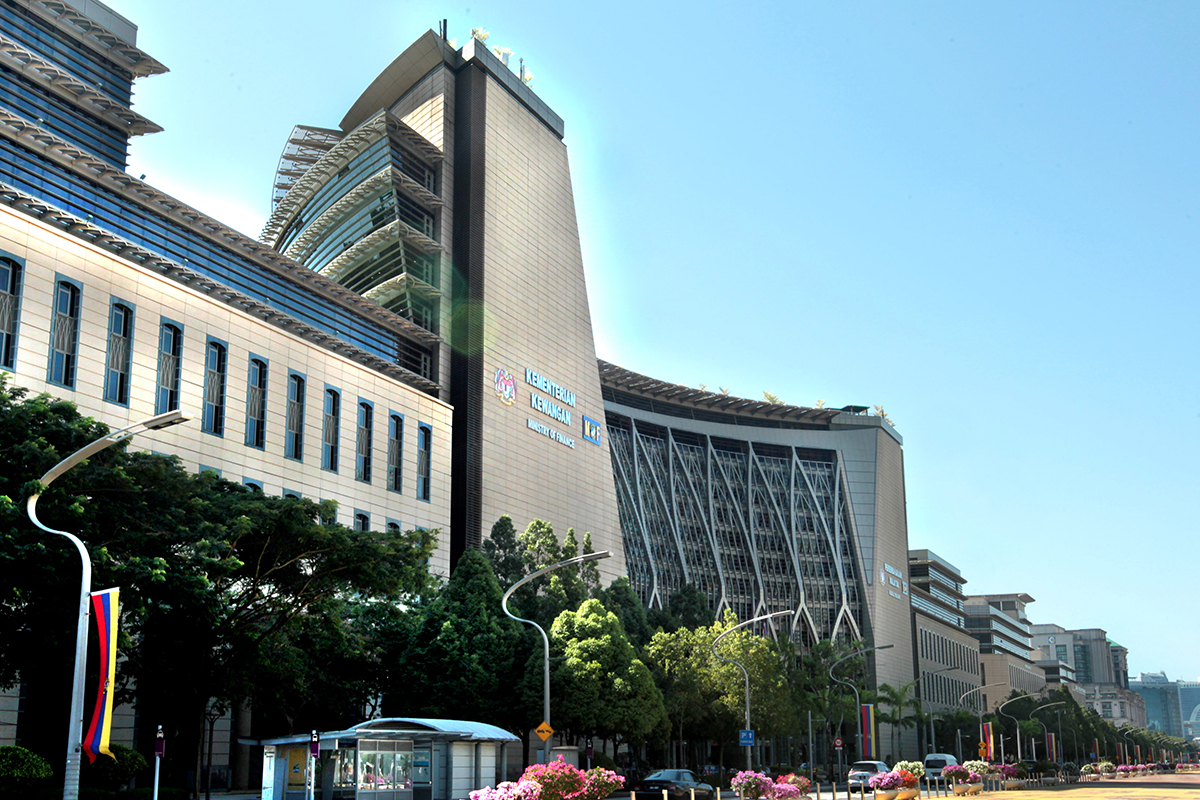 KUALA LUMPUR (April 26): The Malaysia Co-Investment Fund (MyCIF) had co-invested a total of RM165 million in 5,439 equity crowdfunding (ECF) and peer-to-peer (P2P) campaigns by the end of 2020, according to the Securities Commission Malaysia (SC).
MyCIF is a fund administered by the SC on behalf of the Ministry of Finance (MoF).
The SC said the RM165 million is larger than the given allocation of RM100 million due to continuous reinvestment of P2P notes, fixed deposit interest and ECF dividends.
In a statement today, SC highlighted that the ECF and P2P campaigns had benefitted approximately 1,197 Malaysian micro, small and medium enterprises (MSMEs).
"Since its October 2019 inception, these co-investments were deployed alongside private-sector investments, which totalled RM431 million," it said.
According to MyCIF's inaugural annual report published today, the fund also generated a positive net return on capital as at the end of last year.
Meanwhile, SC chairman Datuk Syed Zaid Albar highlighted that the SC had supported and encouraged new digital financial innovations, and MyCIF was successful in assisting start-ups and MSMEs to meet their funding needs in this challenging period of post-pandemic economic recovery.
""MyCIF enhances the liquidity of our ECF and P2P market to provide financing to this critical segment of the Malaysian economy, while at the same time crowd in a larger pool of investors.
"This helped MSMEs get funding and swiftly deploy them for their business needs," he said.
MyCIF was set up as part of Budget 2019, with an initial RM50 million allocation to co-invest in MSMEs alongside private investors via ECF and P2P platforms.
Subsequently, MyCIF received an additional RM50 million allocation as part of Budget 2020, with an additional RM10 million specifically for social enterprises.
"The release of the annual report reflects MyCIF's commitment to good governance and promoting transparency of the deployment of public funds and identities of beneficiaries of said funds," it said.
Source : The Edge Market